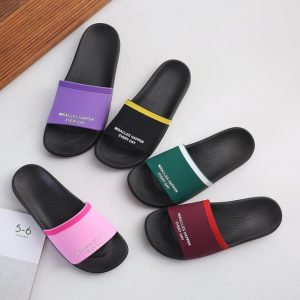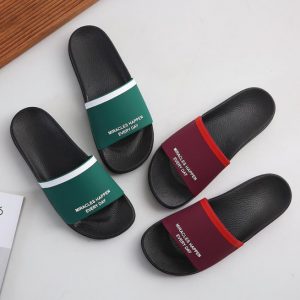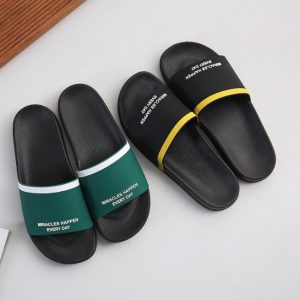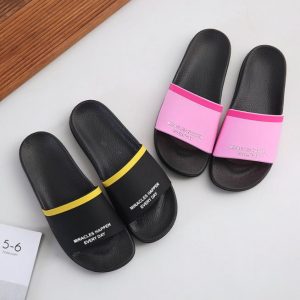 Product Features:
Upper material: PVC
Sole material: PVC
Style: Leisure Sports
Color: black, red, pink, green, purple
The toe cap is made of PVC material, which is noble and graded, soft and delicate, and comfortable on the feet. The shoe body is soft and comfortable, free to twist and not deform. The outsole is thick, and after heavy processing, the slip resistance and grip are stronger and it is not easy to slip.
Material of slide:
EVA slides are relatively lightweight, moderate in softness, wear-resistant and non-slip. Many bottoms are also made of EVA material. Blown slides are significantly heavier than EVA slides, but softer than EVA shoes and comfortable to wear. The simplest way to distinguish is that the heavier is the air-blown slides, and the lighter is the EVA slides.
The plastic slides in the slide fabric are smooth and shiny. Compared with other materials, the slides are stiffer. The material is often the same as that of the plastic basin and bucket. The foam material we are talking about is actually the PVC material of slides. Because foam slides are cheap, the price is very cheap and very good, but the quality is the worst of all slides. Foam slides are out of the mainstream. Foam slides are easy to distinguish. The most direct is that they are light in weight. If you press the soles with your hands, they will easily sink.